About
Lexicraft are manufacturers of reliable, high quality, bespoke, custom identification products.
At Lexicraft Ltd we have a wealth of experience and technical knowledge covering many decades in creating and producing the correct bespoke solution for your company needs.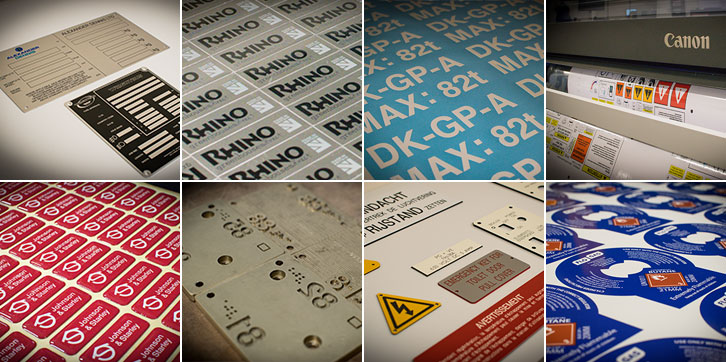 All of our solutions feature durable materials that will keep your logos, nameplates and overlays looking great for a long time to come. However, as some materials last longer than others, we will help you decide which is best for your product's lifespan.
History
Lexicraft Ltd was founded in 1956 by Glyn Davies as small engraving company in Cleveland Street, situated in Birkenhead, Wirral. The company was purchased in 1986 by David and Joan Dawson who developed the company over their 28 year tenure, adding production processes and increasing the size of the business 10 fold from the original company they purchased. The company was situated on its original premises at Cleveland Street, and Woodside Business Park for a number of years. In 2014 the business was sold to Raventa Limited who are actively investing in the future and the growth of the company. The company moved from their Woodside Business Park site to a new premises in Bromborough, which was opened in October 2017.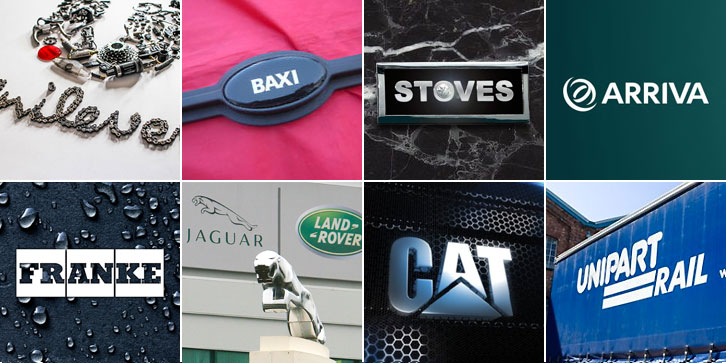 QUALITY GUARANTEED
Lexicraft have strived to achieve and hold the certification of Quality Management Standards ISO 9001.